Why Every Scientist Should Have a Biosketch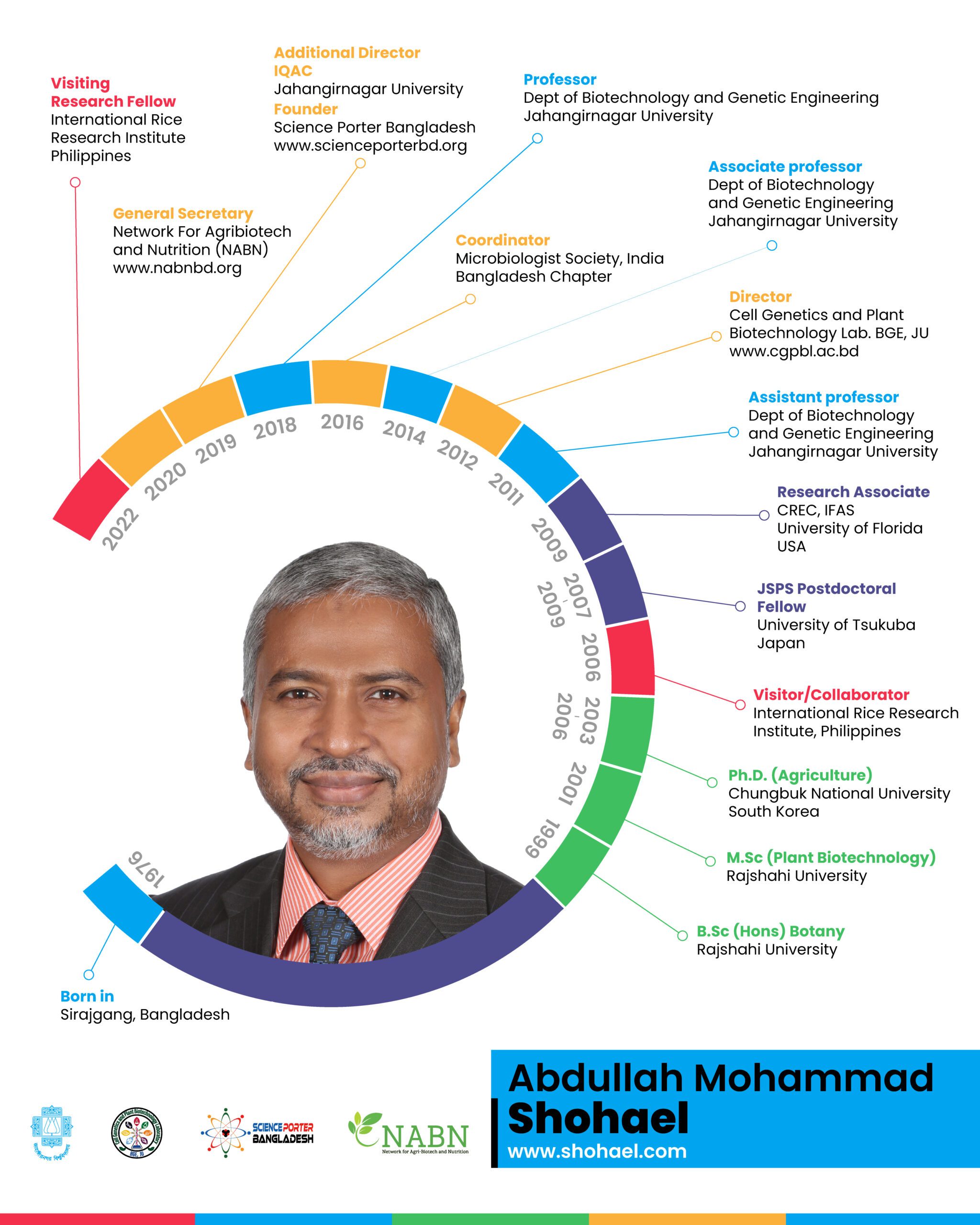 There are several reasons why every scientist should have a biosketch:
It helps to establish credibility: A biosketch provides an overview of a person's education, training, and experience, which can help to establish their expertise and credibility in their field of research.
It helps to convey personal and professional achievements: A biosketch can highlight a scientist's accomplishments and contributions, which can be important in a competitive environment where individuals are trying to stand out.
It helps to provide context: A biosketch can provide context for a scientist's work, such as their motivations, goals, and the challenges they have faced. This can help to paint a more complete picture of their research activities.
It helps to facilitate networking: A biosketch can serve as an introduction to a scientist and their work, which can help to facilitate networking and collaboration opportunities.
It is often required: Biosketches are often required for job applications, conference presentations, and funding proposals. Having a well-written biosketch can help a scientist to be more competitive in these contexts.
Overall, a biosketch is an important tool for conveying information about oneself and one's work as a scientist. It can help to establish credibility, highlight achievements, provide context, and facilitate networking.